Bekx Goodman
biography
Bekx Goodman was born in the heart of the South, Atlanta, Georgia, then moved to Santa Catalina Island off the coast of Southern California at very early age. Bekx and her family were blessed to live in the very center of Catalina Island at Middle Ranch. Here she spent most of her childhood outdoors and at the beach, camping, surfing, horseback riding, hunting, fishing, and playing in the dirt!
Since a young age, Bekx has been involved in music, dance, acting, and sports, as well the LA County Junior Lifeguards. By her teenage years, she found that her true passion was to be on stage. Bekx has performed at many locations, such as Wilshire Ebell Theater and the famous Casino Theater on Catalina Island. Even though she never actually had a formal singing lesson until the age of seventeen, she won multiple singing competitions before that age.
Bekx and her family moved to Pensacola Beach, Florida during her teenage years. It is here that she was able to meet country artist Brooke Woods and opera singer Summer Watson, who have both inspired and supported her through her artistic journey, from vocal lessons, studio recordings, and introducing her to a new world of music performers.
Bekx's love for music, for singing, and for writing songs has only grown, just as she has. Bekx's mother, Michele Sutherland, is not only her biggest fan, but has supported her passions for the outdoors and, of course, her love of music.
To this day, when Bekx isn't in the studio or working on new songs to share, she enjoys spending time outdoors with friends, family, and her dog, Lola. Now in her early twenties, Bekx resides in Nashville, TN and hopes to spread her love of life and music across the globe.
Up-and-Coming artist Bekx has signed with MC1 Nashville alongside Sony Orchard, and is working with producers Eli Hoffman and Rebecca Lynn Howard on her first studio album.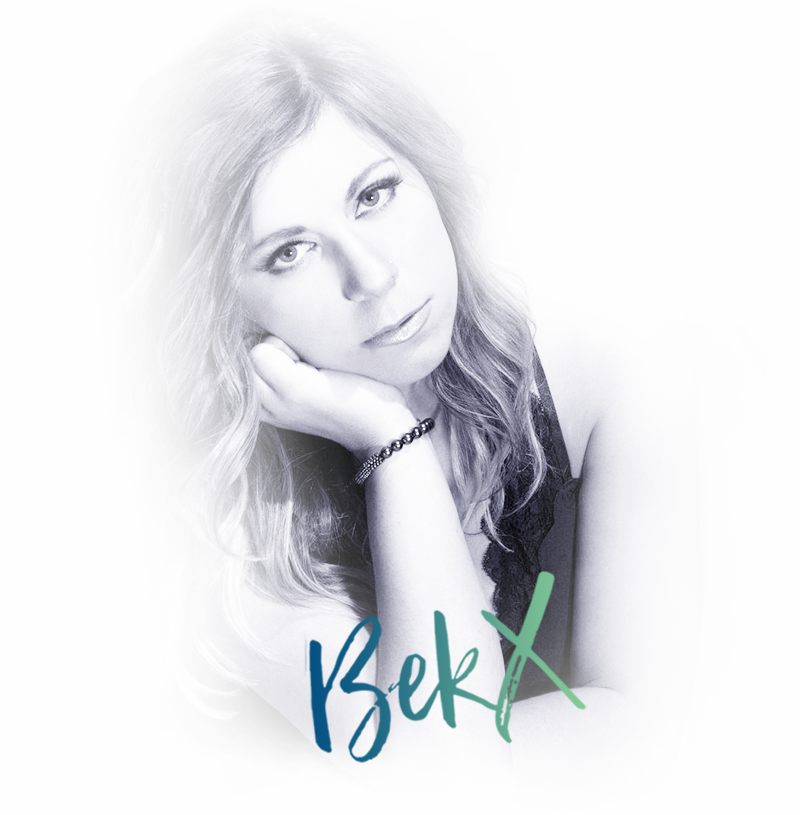 Album hightlights
Discography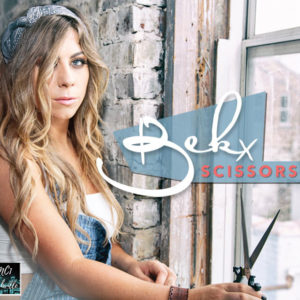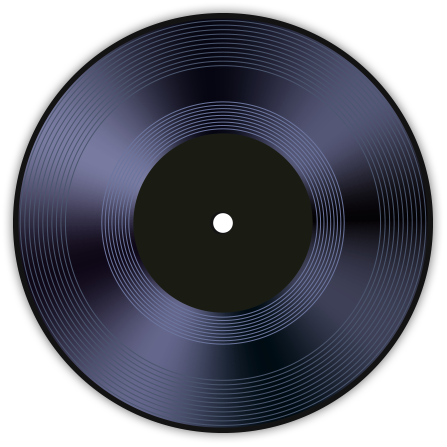 STAY UP TO DATE WITH Bekx
Subscribe now to stay updated about the latest news, music, videos, upcoming events, merchandise and more.